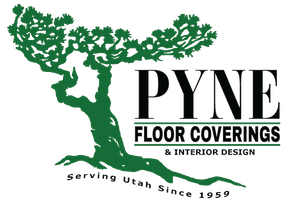 Pyne Floor Coverings is Under Construction
With all that is going on with COVID-19, and the slow down to the economy, we are going to change up our store hours a bit for the time being. Unless there are further government issued requirements, we will be open 9am-3pm Monday through Friday. Outside those hours by appointment only.
We want you to know we are following county, state, and federal pandemic policies while selling and installing flooring. Our employees have gloves, sanitizer, are following social distancing measures, and are not allowed to work if showing any sign of illness. We take our customer's safety, and that of our crews, very seriously. Our employees are family and we couldn't do what we do without them.
This is a difficult time for everyone but we have hope for the future.
To contact us please call 801-785-3718 or email info@pynefloors.com